Bio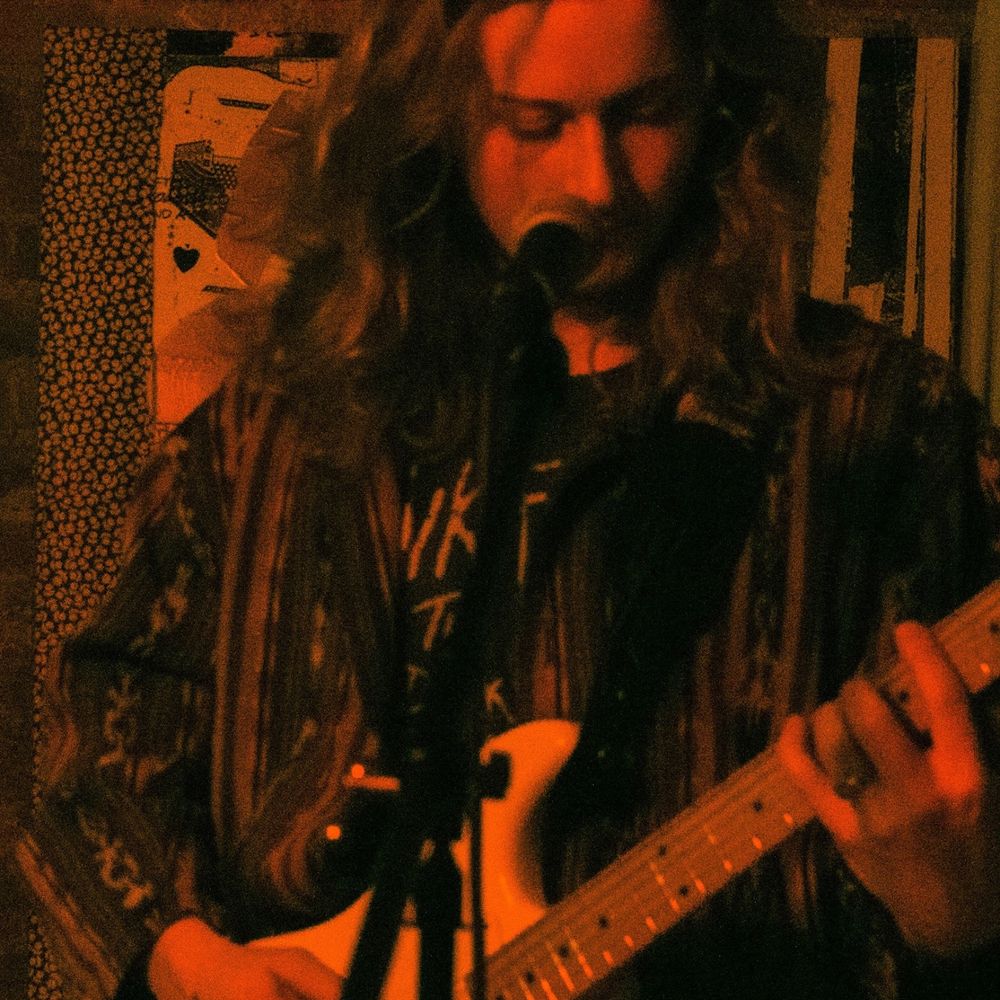 Caleb Nettles is a Guitarist, Composer, Session Musician and Music producer...
Caleb was born and raised in Lapeer Michigan. Finding a guitar in his parents basement at the age of 9, he began to explore music. He joined The Young Musicians Community at age 14 and graduated with honor of "Most Accomplished Musician".
He is already considered a true virtuoso by many of his contemporaries and has mastered the playing styles of some of the greatest guitar players of our time including Eric Johnson, Joe Satriani and David Gilmour. At only 24 years of age he will certainly become one of the greatest guitar players of our time.
Within the last 5 years he has been trained in music production and audio engineering. He has also played with local favorites "Have A Cigar" and "Jemmi Hazeman & The Honey Riders" and is just as comfortable in the studio as he is on stage...
He currently plays guitar and bass in the bands "Collapse/Revive" and "Toolology", teaches guitar and bass to both beginner and advanced students and is highly sought after for session work by local bands and studios.
Caleb has just released his debut single "Nineveh" in which he composed, recorded and engineered...